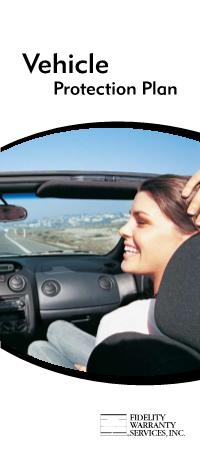 Your vehicle may qualify for our Extended Service Contract with 0% financing option with 10% down and up to 18 months.
Our program offers an extended coverage with option to choose from five different levels, which are Platinum, Gold Plus, Gold, Silver and Power train.
In addition, we also offer 100% Money-Back plan for vehicles with less than 35,000 miles for a maximum amount of $2500. Our 100% Money plan ensures that if you keep your contract to expiration and never have nay claims, you are eligible to receive a refund equal to 100% of the purchase price!
If you wish, we will send you a brochure that will provide you with additional information and answer many questions that you may have about Extended Service Contract.
When you consider the high cost of just one major repair bill, the Extended Service Contract coverage is well worth the price…and with the 100% Money-Back Guarantee, and 0% financing up to 18 months, how can you lose?
Please contact us at 415-241-8125 if you would like more information.
We are sure you will agree the Extended Service Contract is a wise, financial investment.
Please contact Larry Abunda or Robert Singh at (415) 241-8125 for eligibility requirements.
Hours
Monday

8:00 AM-6:00 PM

Tuesday

8:00 AM-6:00 PM

Wednesday

8:00 AM-6:00 PM

Thursday

8:00 AM-6:00 PM

Friday

8:00 AM-6:00 PM

Saturday

Closed

Sunday

Closed